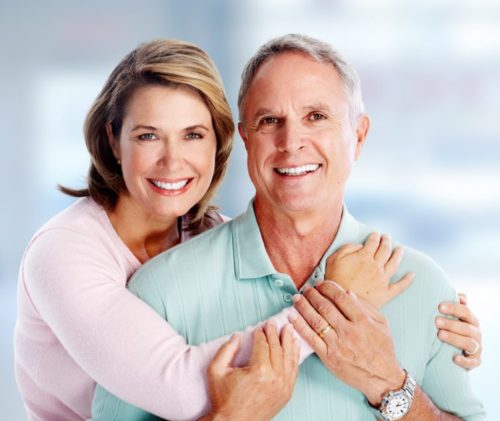 Medicare Advantage, Supplement, Prescription Drug, and Dental Plan Comparisons for 2021
Best Medicare Supplement Plans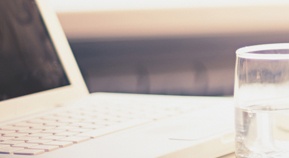 Step 1
Learn about Medicare options that are available by studying our resources.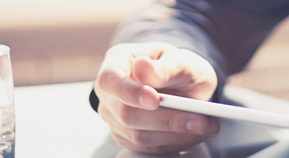 Step 2
Enter your information to do a medicare supplement comparison.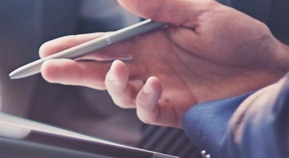 Step 3
Get your results and enroll. Our agents are standing by to help.
Medicare Advantage
Medicare Advantage Plans are offered by private insurance companies and act as your primary insurance.
When you enroll in a medicare advantage plan Medicare pays a monthly premium to the insurance company to administer and take care of your needs.  Because of this, many medicare advantage plans do not require a high monthly premium. They usually  require that you stay within their network, and  have co-pays for many services rendered.  (Click Here) for more information.
Click here to learn about medicare supplement plans in AZ‌. 
We are a proud top medicare insurance brokerage in Arizona.  With our medicare plan comparison tool you may compare advantage, supplement, prescription, and dental plans.
Medicare Supplements
Medicare supplement or medigap plans work differently than medicare advantage plans.  These types of plans keep medicare as your primary insurance.  Because medicare is your primary insurance you will be able to go to any doctor (in any state) that accepts medicare.
Your supplement will then pay differences in what is left over after medicare pays their portion.
Our medicare supplement comparison tool will have you identify the differences between the types of plans.
(Click here) for more information.
Prescription Drug
Prescription drug coverage (part D) is medicare's option to cover pharmacy benefits.  
Medicare contracts with private insurance companies to administer this program.  
Many medicare advantage plans include prescription drug coverage as part of their basic benefits. Supplemental (medigap) plans do not.  
If you do not enroll in a part D plan when you are eligible medicare will penalize you for not having done so. (Click Here) for more information.
Dental Plan Options
Medicare does not cover routine dental benefits.  Many dental options are available for medicare recipients to add to their existing coverage.  (Click Here)
Hospital Indemnity
Hospital indemnity plans cover copays that the hospital may require be paid as part of an inpatient hospital stay.
Medicare Guidance Center is an organization founded to help Seniors save money and find a quality health plan.  We are not affiliated with or endorsed by Medicare.  For any questions related to Medicare and other insurance please go to medicare.gov or call 1-800-MEDICARE.  CMS has not reviewed or endorsed content contained on this web site.  By clicking submit you are giving Medicare Guidance Center approval to have one or our licensed agents call or send you an email about saving money.